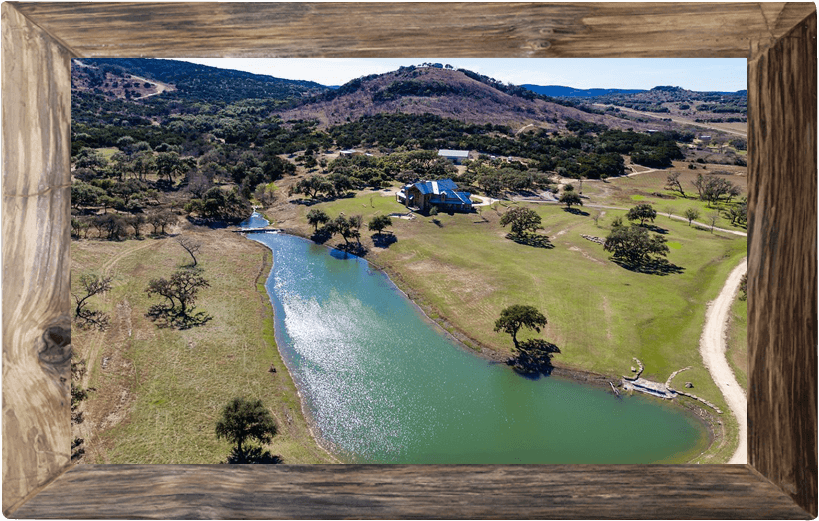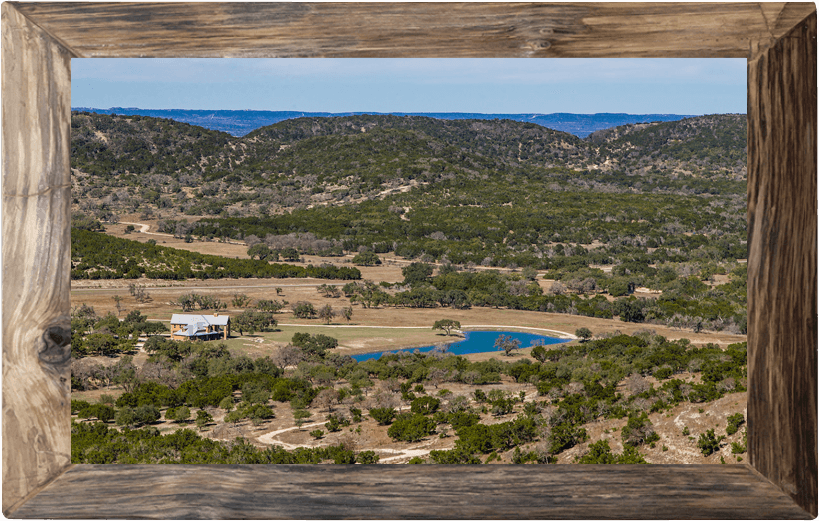 Venado Springs Ranch
1400 acres in beautiful Texas Hill Country
Venado Springs Ranch is a 1400-acre ranch, located in one of the most beautiful parts of the Texas hill country.
This ranch provides the perfect setting to explore the pristine country that God has blessed us with. As you travel the ranch you will see the majestic views from the mountain tops and valleys. The view of the lake and valley with the mountains in the background right from the back porch of the lodge are also stunning. Enjoy hunting, nature walking, or hiking as you discover the beautiful wildlife that roam the ranch. Try your hand at fishing, volleyball, horseshoes. Shoot rifles, pistols or sporting clays at our designated Gun range area.
Book your retreat, hunting, or event today!